Prime Direct Health is a Direct Primary Care clinic located in Gilbert, AZ.
We offer our patients a wide range of services from physical exams to suturing and joint injections included with a membership. Labs are drawn on-site and several medications are dispensed at wholesale cost. Just sign up, pay a set monthly fee, and enjoy the quality time and attention you need from your doctor. Want to know more?  Take a look at our FAQs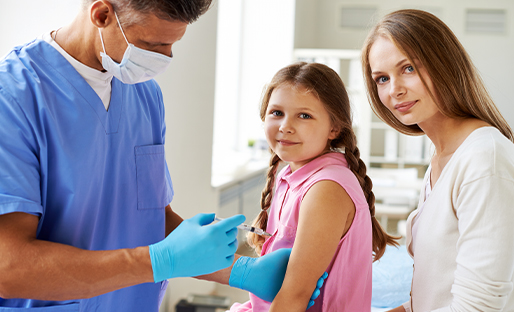 Direct access to your Doctor
Get the quality time you deserve from your doctor any time you need.

No Insurance Hassles
Never worry about co-pays or deductibles with Prime Direct Health. Pay a set monthly fee and receive the healthcare you need.

Transparent Pricing
Always know exactly what you pay for and the prices for labs and medications ahead of time.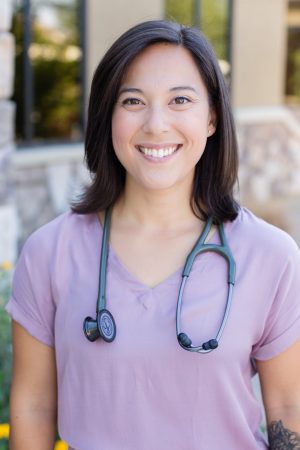 Meet Dr. Ashley Froese
Board-Certified in Family Medicine
Dr. Froese is originally from Eastern Oregon. She has a B.S. in Nutrition Science from Oregon State University, attended medical school in Harrogate, Tennessee, and completed residency at The University of Alabama. She has a husband, 2 sons and family up and down the West Coast from Arizona to Washington.
Contact Us
You deserve the best! Fill out the form below to get in touch with us. We will get back to you as soon as possible.