Pricing
Affordable Full Spectrum Primary Care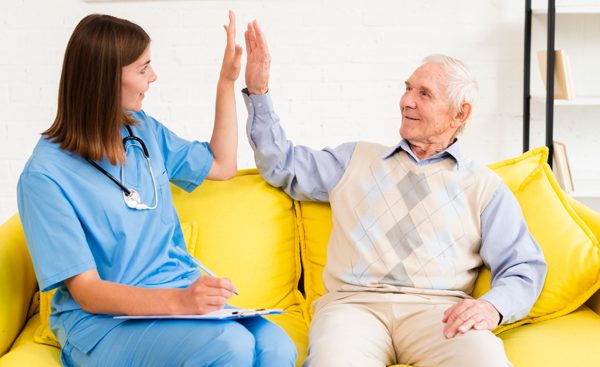 Low Cost, Transparent Pricing
We offer transparent pricing. There is a one-time registration fee of $50 per person or $100 per family. After that, the price of membership is as below. All office visits and procedures are included with your membership, but if you need any lab testing, imaging, or medications, you will know the price ahead of time. We also dispense medications out of the office at wholesale prices for your convenience.
Pricing for our Most Common Labs and Medications
Amoxicillin (1 week course) $7

Tamsulosin (generic Flomax) $8

Valacyclovir (generic Valtrex) $8

Citalopram (generic Celexa) $6

Fluticasone (generic Flonase) $8
Complete Blood Count (CBC) : $6

Complete Metabolic Panel (BMP) $6

Thyroid stimulating hormone (TSH) $8

Lipid Panel (Cholesterol) $7
You Deserve Better
Not sure about joining Prime Direct Health? Give us a call and set up a time to come see the clinic and meet Dr. Froese. We'd love to talk more.