Welcome To Prime Direct Health
Prime Direct Health is a direct primary care clinic located in Gilbert, AZ. We offer unbeatable primary care services by allowing direct access to your doctor.
At Prime Direct Health, patients are billed directly, which means they pay a monthly membership fee and receive a variety of benefits unheard of at traditional care practices. Patients receive unlimited doctor access, extended and relaxed visits, and several labs and procedures at no extra cost. We offer high-quality care — no insurance, no co-pays, no long wait times, and no worries.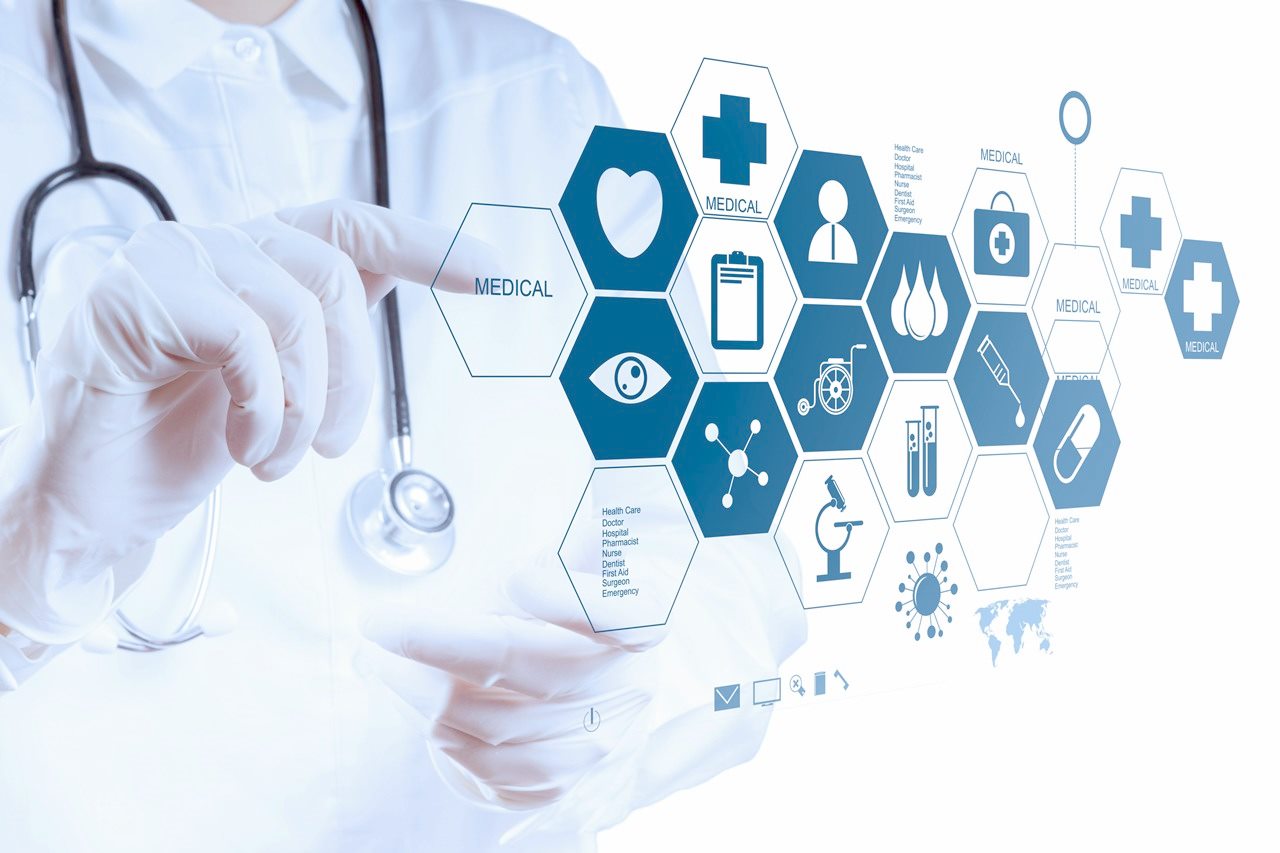 What is Direct Primary Care?
Direct Primary Care is an alternative payment model which allows the patient direct access to health care services with a flat membership fee. There are no fee-for-service payments, or third party billing. The defining element of direct primary care is an enduring and trusting relationship between a patient and his or her primary care provider. Patients have extraordinary access to a physician of their choice, for a simple fee each month. Because patients work directly with their doctors, they can build a meaningful relationship with them. Patients can rest assured that they receiving the best care possible. There are no insurance hassles, no co-pays, and no worries.

Direct access to your Doctor
Get the quality time you deserve from your doctor any time you need.

No Insurance Hassles
Never worry about co-pays or deductibles with Prime Direct Health. Pay a set monthly fee and receive the healthcare you need.

Transparent Pricing
Always know exactly what you pay for and the prices for ancillary labs and medications ahead of time.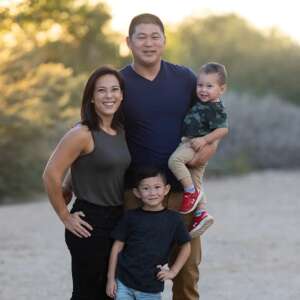 Dr. Ashley Froese
Board-Certified in Family Medicine
Dr. Froese is originally from Eastern Oregon. She has a B.S. in Nutrition Science from Oregon State University, attended medical school in Harrogate, Tennessee, and completed residency at The University of Alabama. She has a husband, son and family up and down the West Coast from Arizona to Washington.
Dr. Froese believes that the foundation of primary care is the doctor-patient relationship so she enjoys taking the time to truly get to know you as her patient. This allows for better care and less frustration.
​
Have more questions? Check our FAQ or Contact Us
We are here to help. If you have any questions give us a call or send us an email.